StartUP Meeting Location
RLE Haus and Allen Rooms (36-428/36-462)
50 Vassar Street, 4th Floor, Cambridge MA
Faculty and MIG members can register for this event in tandem with MARC2020 and/or IAB2020 here.
Hotel Accommodations
The Cambridge area offers a wide variety of hotel accommodations. Our IAB guest may reserve a room from our listings below at a discounted rate. All hotels are conveniently located near the MIT campus.
Please see our listings below and associated discounted code to book your stay!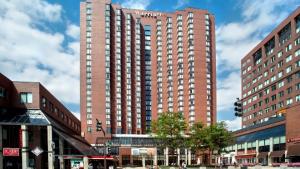 Boston Marriott Cambridge
 50 Broadway, Cambridge, MA 02142
 Tel: (617) 494-6600
 DISCOUNT CODE: MT2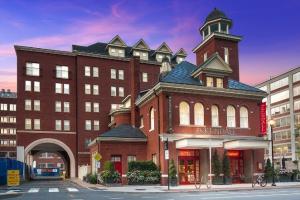 The Kendall Hotel
 350 Main Street, Cambridge, MA 02142
 Tel: (866) 566-1300

 The Kendall Hotel

 DISCOUNT CODE: MIT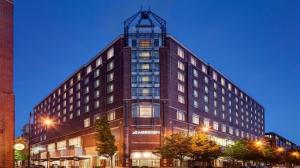 Le Méridien Boston Cambridge20 Sidney Street, Cambridge, MA, 02139Tel: (617) 577-0200
 DISCOUNT CODE: MT2
Please call the hotel directly and mention the MIT discount code. You will not receive the special rate if you book through their website. Each individual guest will be responsible for all room, tax and incidental charges and will be asked for a credit card when making the reservations.