Award honors autonomous navigation chip for nanodrones.
Many upcoming events and seminars are in the planning process including the MTL Seminar Series and the Microsystems Annual Research Conference (MARC).  Details will be added as each is confirmed.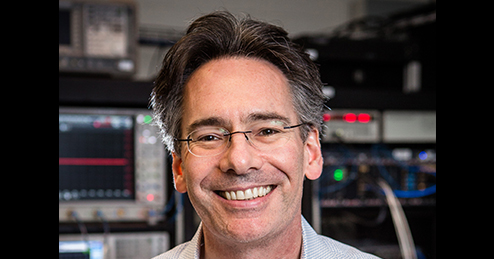 Recently appointed Professor of Electrical Engineering, Will is an expert in quantum engineering based on superconducting qubits.
MTL is dedicated to advancing nanoscale science and technology to contribute towards addressing pressing human concerns in areas of communications, computation, energy, health, environment, transportation and others. MTL pursues fundamental knowledge and technologies in the context of actual systems with realistic constraints. MTL enhances its impact in the world through a vibrant industrial consortium.