Study is first demonstration of a fully 3D-printed thruster using pure ion emission for propulsion.
March 17, 2021 -

12:00pm

to

1:00pm
Location: Zoom
Speaker: Vivek Dave, Harting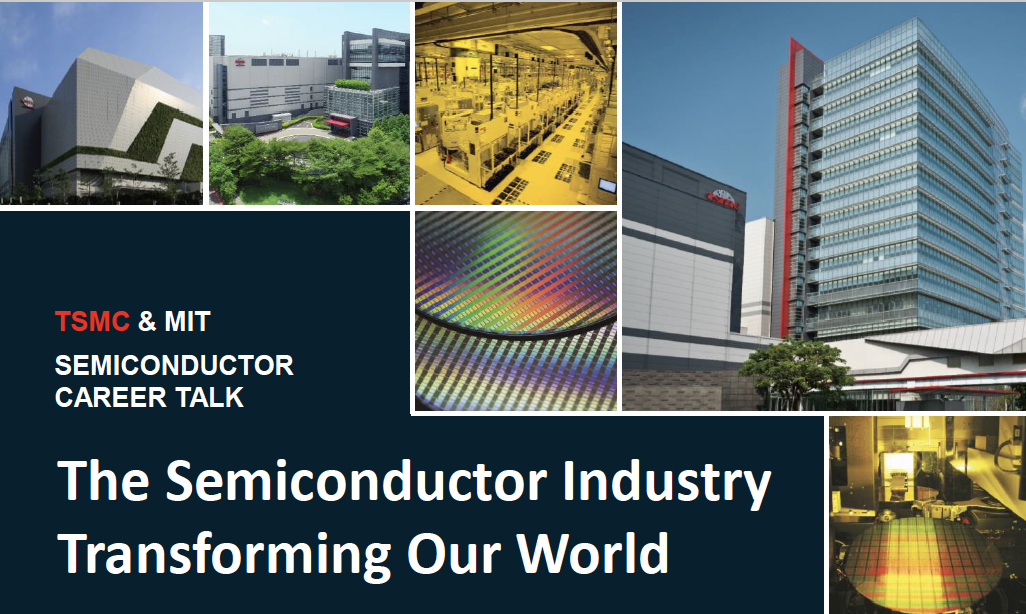 TSMC Career Talk: The Semiconductor Industry Transforming Our World
Speaker: Brian Harrison, Chief of Staff at TSMC
Date: Thursday, March 4th | 6:00PM
Location: Virtual on Zoom
MTL is dedicated to advancing nanoscale science and technology to contribute towards addressing pressing human concerns in areas of communications, computation, energy, health, environment, transportation and others. MTL pursues fundamental knowledge and technologies in the context of actual systems with realistic constraints. MTL enhances its impact in the world through a vibrant industrial consortium.