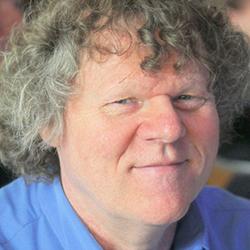 Bio: 40 years of expertise in instrumentation electronics, 30 in developing electronic nose and 10 in artificial mouth.
Conference chair for the 16th International Symposium on Olfaction and Electronic Nose.
Organizer and manager of international training courses and workshops.
Lecturer in 12 European and international schools.
Steering committee member of the International Society for Olfaction and Chemical Sensing.
Abstract: The space industry is characterized by a high degree of cooperation, which has resulted in the sharing of resources and knowledge.
While the conquest of space and the conquest of smells may seem unrelated, both represent humanity's ongoing quest to understand and interact with the world.
The digitization of the human senses has the potential to generate new and exciting opportunities for communication, recreation and business.
As we continue to explore the vastness of space, let us also attempt to conquer the similarly vast and mysterious world of scent.