EECS Doctoral Dissertations
Bias Temperature Instability (BTI) in GaN MOSFETs
Alex Guo, MIT
Speaker
Abstract
Exclusive Content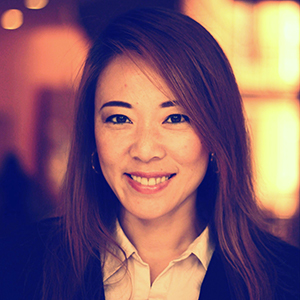 Alex Guo holds a PhD in the Electrical Engineering from MIT. She received her B.S. with honors from UC Berkeley in 2010 and S.M. from MIT in 2012, both in Electrical Engineering and Computer Science. Alex works for Prof. del Alamo in the Microsystems Technology Laboratories at MIT. Her research has focused on the bias-temperature instabilities and other reliability issues in GaN power electronics.
Gallium Nitride Metal-Insulator-Semiconductor High-Electron-Mobility-Transistors (GaN MIS-HEMTs) are attractive to replace silicon transistors for high-voltage power electronic applications. However, reliability issues present great challenges for technology commercialization. In this thesis, we investigate and present our findings of the bias-temperature instability (BTI) in GaN MOSFETs. This work provides fundamental understanding to elucidate the reliability and instability of high-voltage GaN MIS-HEMTs.
This content is restricted to our MIG members and members of the MIT community. Login below, or contact us for more information about our partner programs.