MTL Seminar Series
How to go from a Promising MEMS R&D Technology to a Game Changing Product
Stephen Lloyd, InvenSense
Speaker
Abstract
Exclusive Content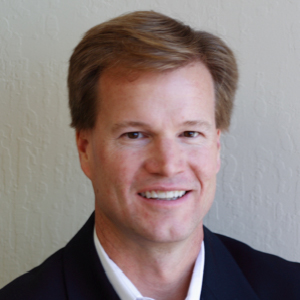 Stephen Lloyd is currently VP of Engineering at InvenSense. His team designs MEMS inertial, audio, environmental, and biometric sensor products for consumer, industrial, and automotive applications including mobile phones, AR/VR, drones, wearables, IOT, toys, robotics and vehicle navigation and safety. Steve has over 29 years of experience working in the Semiconductor industry in various design and management roles at a range of companies from startups to large public businesses.
Since its inception in 2003, InvenSense has grown to be the #1 supplier of inertial MEMS sensors for mobile phones in 2016. Along the way we introduced a string of worlds-first products and now offer a diversified selection of sensors. I will cover what worked and what didn't work, hopefully providing some valuable insight for anyone looking to take a new technology to market.
This content is restricted to our MIG members and members of the MIT community. Login below, or contact us for more information about our partner programs.