MTL Seminar Series
Semiconductor Laser Fabrication and the Development of Lasers for Space & LIDAR
Adam Erlich
Speaker
Abstract
Exclusive Content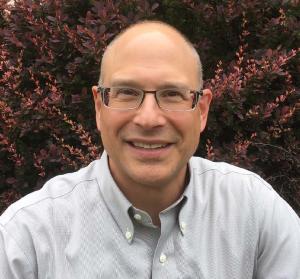 Adam Erlich has been a business development executive in the photonics industry for 25 years. He earned an electrical engineering degree from Princeton University and masters degrees from George Washington and Columbia Universities. Adam was one of the first employees at Digital Optics and played a key role in commercializing diffractive optics. He is currently Director of Sales & Marketing at Sheaumann Laser.
Sheaumann Laser is a local company that is a fully integrated semiconductor laser fab. We design, grown, process, package, and test infrared lasers for a wide range of applications. We will discuss our capabilities and how that played a major role in our development of a laser for space applications. We will also discuss our development of a monolithically unified high-power tapered laser, which enables true single-mode.
This content is restricted to our MIG members and members of the MIT community. Login below, or contact us for more information about our partner programs.