MTL Seminar Series
Why Starting a Car Company Was a Good Idea
Marc Tarpenning, Tesla Motors
Speaker
Abstract
Exclusive Content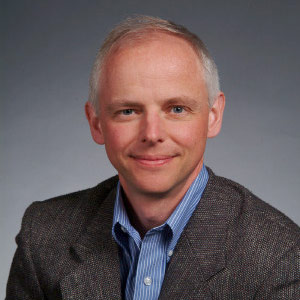 Marc Tarpenning holds an A.B. in Computer Science from UC Berkeley. Along with his business partner Martin Eberhard, he cofounded NuvoMedia in 1997 and Tesla Motors in 2003, where he ran the electrical engineering group in addition to being acting CFO for the first three years of operation.
Becoming a sustainable society requires change to nearly every product and process we use. Big companies and governments are unlikely to get us there. This talk explains the how and why of Tesla Motors founding, and follows its growth to the release of their first car, the Tesla Roadster.
This content is restricted to our MIG members and members of the MIT community. Login below, or contact us for more information about our partner programs.